CLOSED!


1) Items Names may not be in sequence
2) Please state your colour/design specifications to secure your item
3) Orders from the suppliers will only be made on 13th September.
(Thank you for your patience!)
4) Discount coupon (for Collection TWO) is not applicable to this pre-order.
5) Should there be any items out of stock, you will be refunded
6) Failure to make payment within 24 hours without prior notification will thus result in your name/address being blacklisted.
7) BowMent™ will not assume responsibility for lost items should you not opt for registered mail.
PRICING:
A) S$ 19.00
B)
S$ 32.00
C) S$ 36.00
D) S$ 39.00


--
D) #Chanel Inspired
(In Black, Pink, Metal Silver, SIiver, white)
--
C) #V4 FOUR LEGGED
(In Red, Black, Brown, Beige, Ivory, Blue)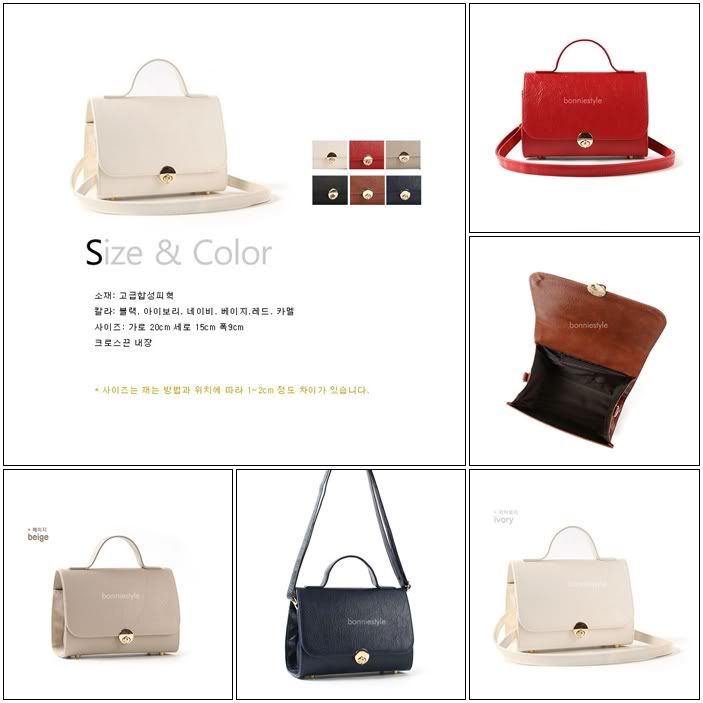 --

C) #V2 GOLD BUTTON
(In Red, Black, Brown, Dark Brown)
--
C) #Pocket Handbag
(In Red, Black, Camel, light pink, Ivory, Beige)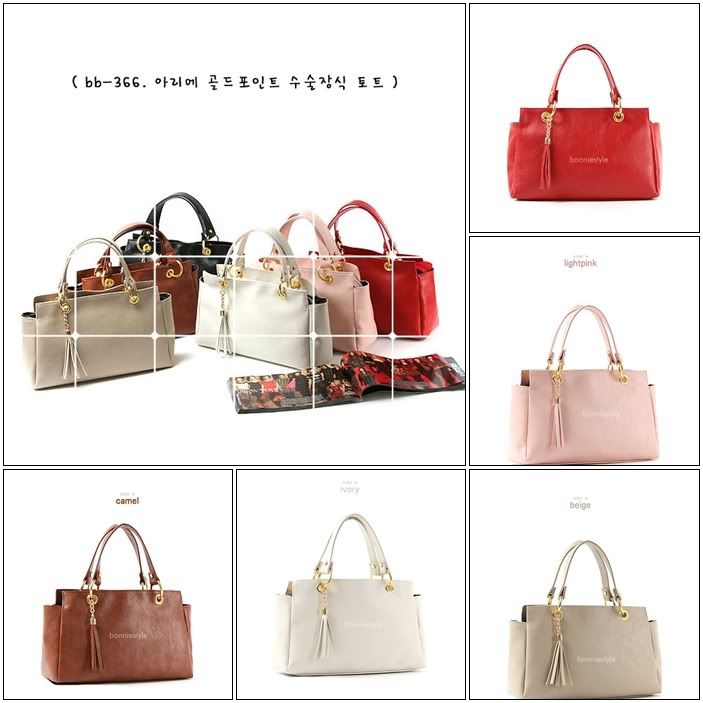 --
D) Skin Clutch
(In Reptile, Black, Red, White, Gold)
B) Sunny Bag
(In Brown, Red, Pink, Black)
--
B) Puffing Bag
(In Pink, Ivory, Dark blue)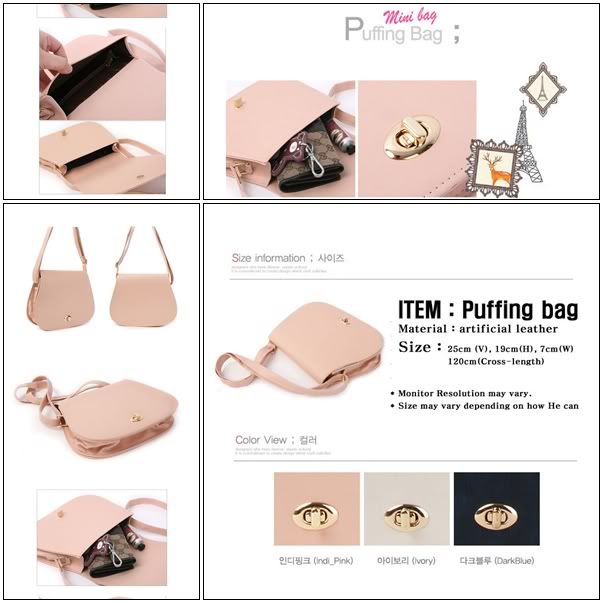 B) Bling Bag
(In Pink, Red, Ivory, Dark Blue)
--
A) Canvas Tote Bag
(In Whale, Mickey, Love, Bear, Cute Cat & Paris)