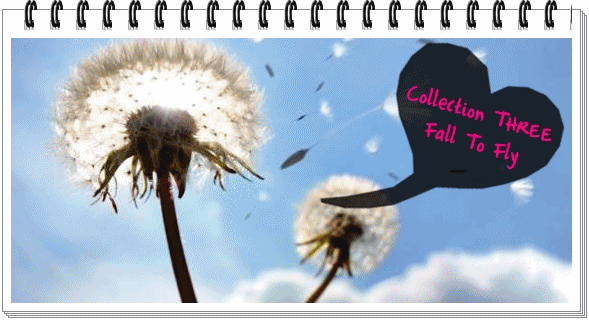 ANNOUNCEMENT:

SALES
Promotion are only up to end of October!
Do not miss your chance to get Bowment Pieces at

SALES

price!

*All prices will be back to original prices after promotion!
SHOP SALES HERE
1) Please state specific details of desired products, else your slot may not be secured.
2) By purchasing from BowMent, you must agree to all our
Terms&Conditions

3) To Order - Fill in
Order Form
*NEW CUSTOMER

Discount Coupon

is extended therefore, applicable to this Collection!

(With Coupon, Customers can get discount by purchasing 2 or more items from Collection Two & Three)
T&C Applies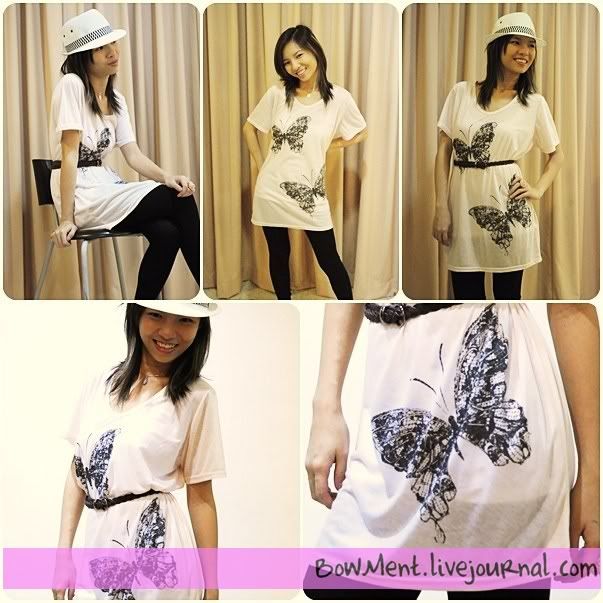 Over Size Butterfly
*LAST PIECE*
Slightly Sheered piece printed with attractive and unique butterflies!
Perfect for the hot weather!
Belt is not included
Fits UK 6-14
$18
It's a Steal!
--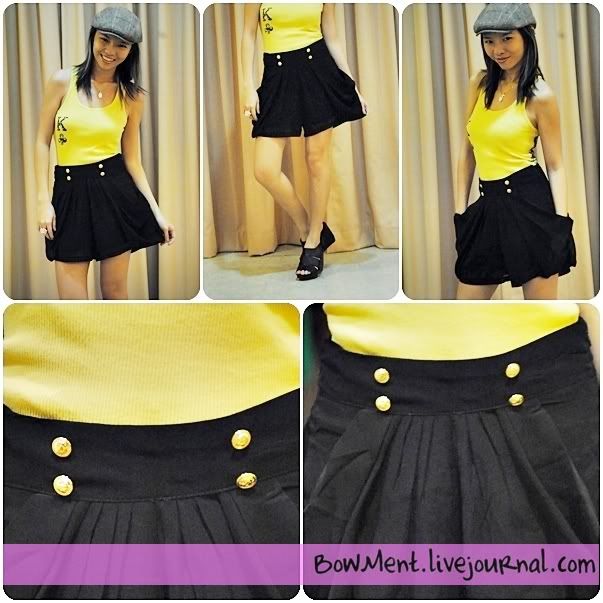 Gold Studded Shorts – Chiffon Black
*LAST PIECE*
*Premium Quality*
Premium material with unique cutting design accompanied by flow feels created by the chiffon!
Wear to impress!
Includes lining
Fits UK 6-8
$25
--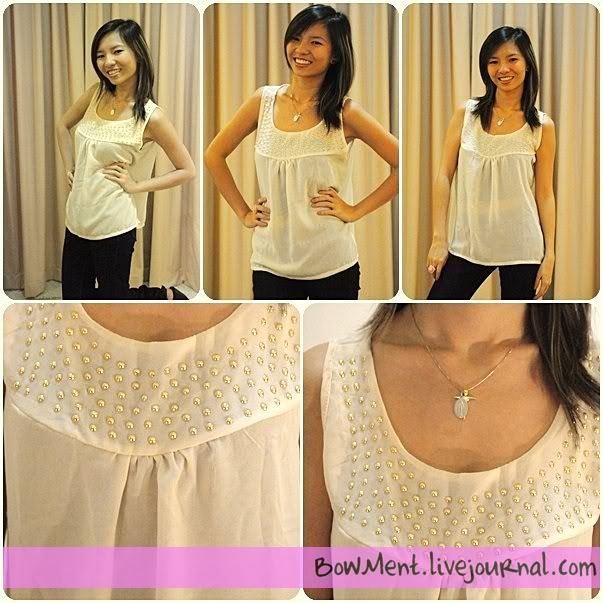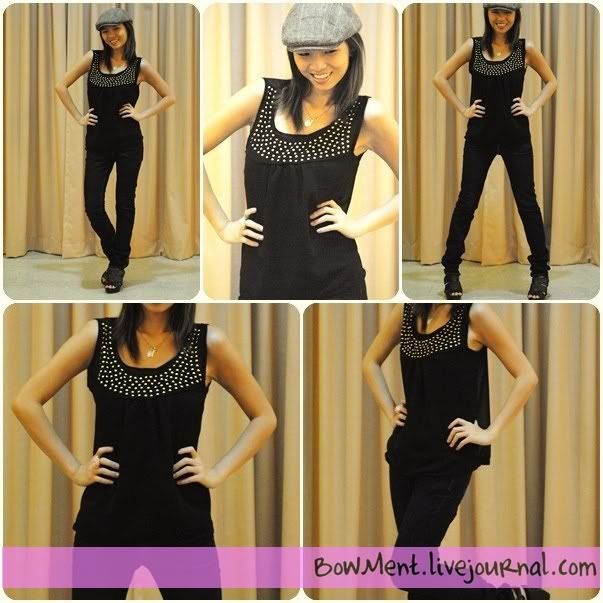 Chiffon Studded Blouse


In Black

(Sold out)

and Off-White
(Last Piece)
As you know by now, BowMent Loves Chiffon! This will not be just another piece!
Although casual, it has its own style!
Fits UK 6-10
$21
It's a Steal!
--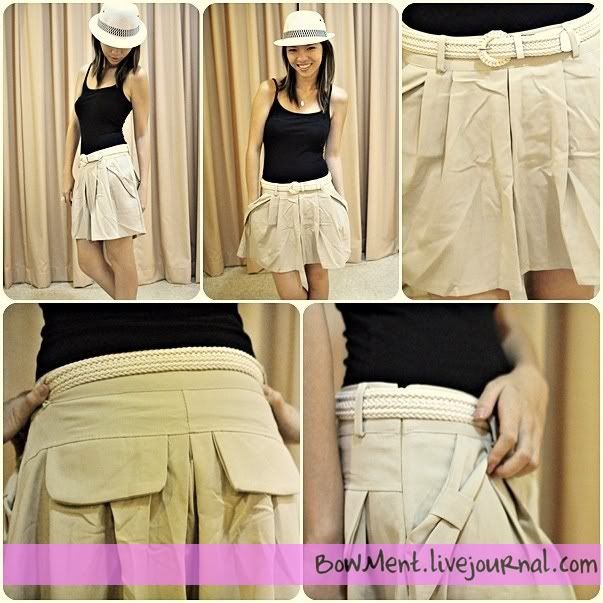 Chiffon Beige Shorts

Belt Included
*LAST PIECE*
Excellent points for quality of material!
Great to match with dark coloured tight fitting tops.
Suitable for various occasions, not too formal yet not too sloppy
Fits UK 6-8
$25
It's a Steal!
--
Polka Dot Romper – Pink
This unique piece will portray a very sweet and playful look for you!
Fits UK 6-12
$19.90
It's a Steal!
--
Balloons and Eiffel Tower
*SOLD OUT*
Super oversize T-shirt, perfect with leggings and blazer
Uni-Sex
Fits UK 6-14
$18
It's a Steal!
--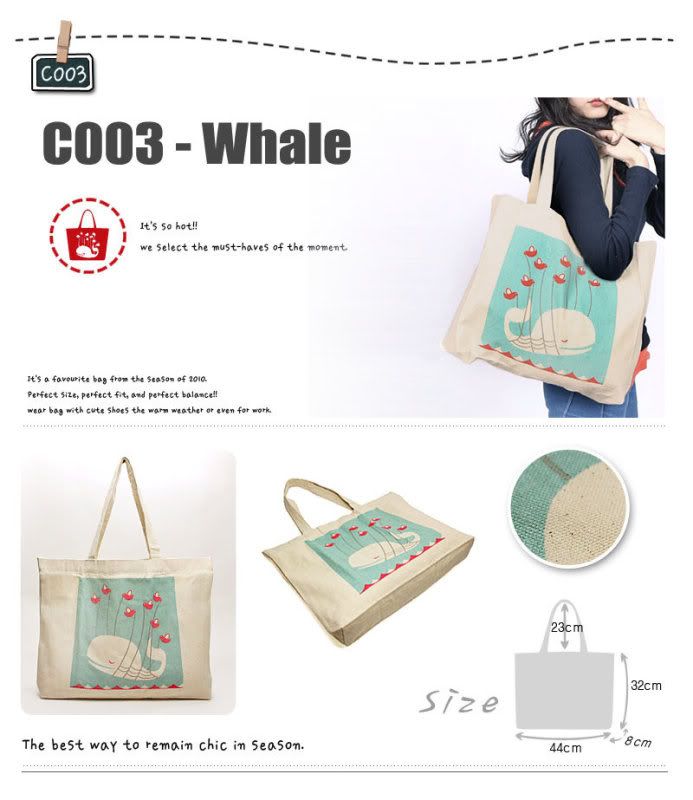 Twitter Whale Canvas Tote
*LAST PIECE*
$19
It's a Steal!
--